I am excited to have this post up at a normal time! My past two posts were both uploaded at odd times because of how incredibly busy I have been lately but I am glad that I have been sticking to my resolution of blogging every weekday even when life is hectic!
One thing I love to do when I get stressed (aside from blogging) is paint! As a lot of you may know, I have an
etsy shop
filled with fun canvases that I have painted! The focus of most of the art in my shop is essential wardrobe pieces that I love to incorporate into my outfits!
I have recently added some new canvases and wanted to share them with my precious followers seeing as y'all probably love preppy pieces considering you are following my blog!
If you are interested in looking at more of my paintings and my etsy shop then click
here
!
This is my new favorite! Combining four articles of clothing into one painting is so cute and such a statement for any room! This
canvas
is fully customizable and can be done with any clothing article or colors!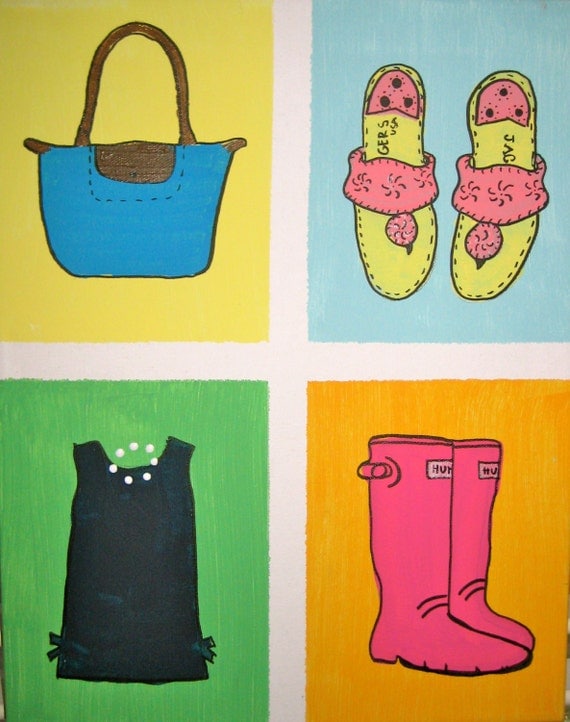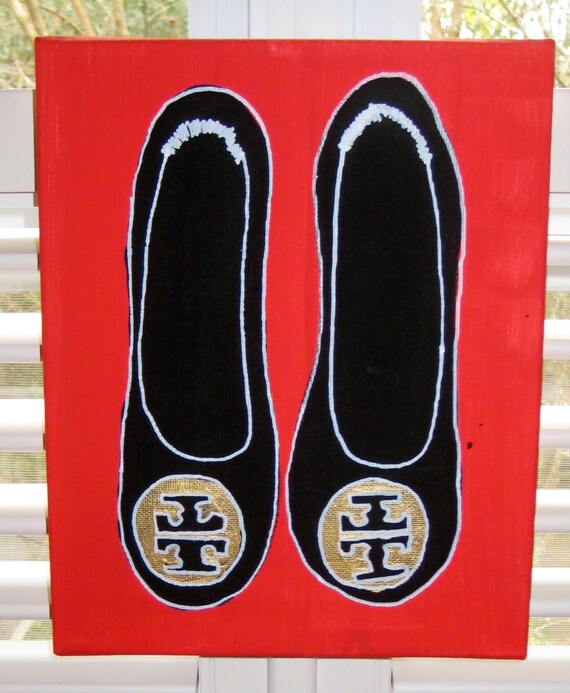 What girl doesn't love nail polish? I have one of these sparkly
Essie
inspired canvases hung up in my bathroom!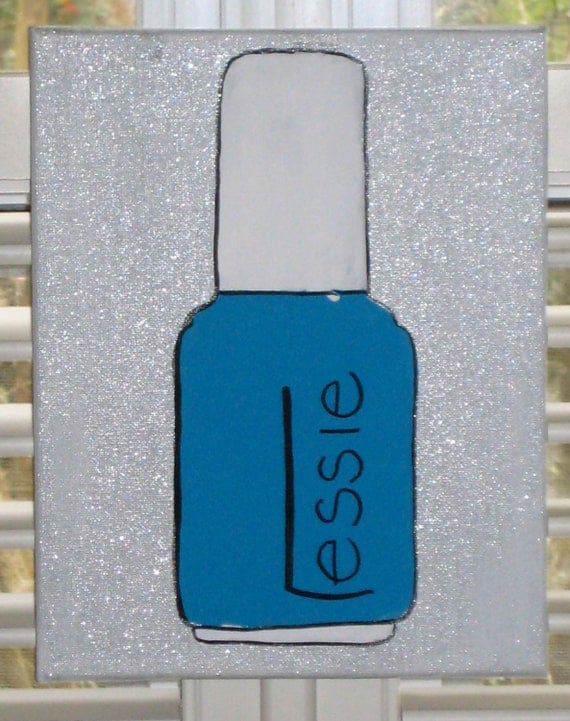 If you like some of these canvases then stay connected with my shop because I have many more pictures of new designs for paintings that have yet to have been uploaded!
dWa